Image 1 of 19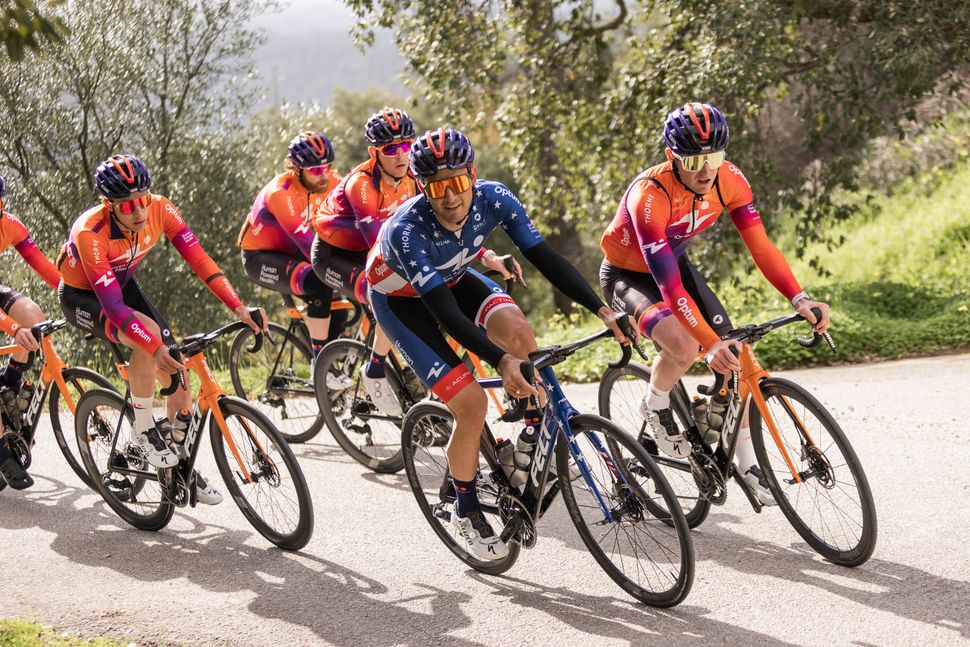 Image 2 of 19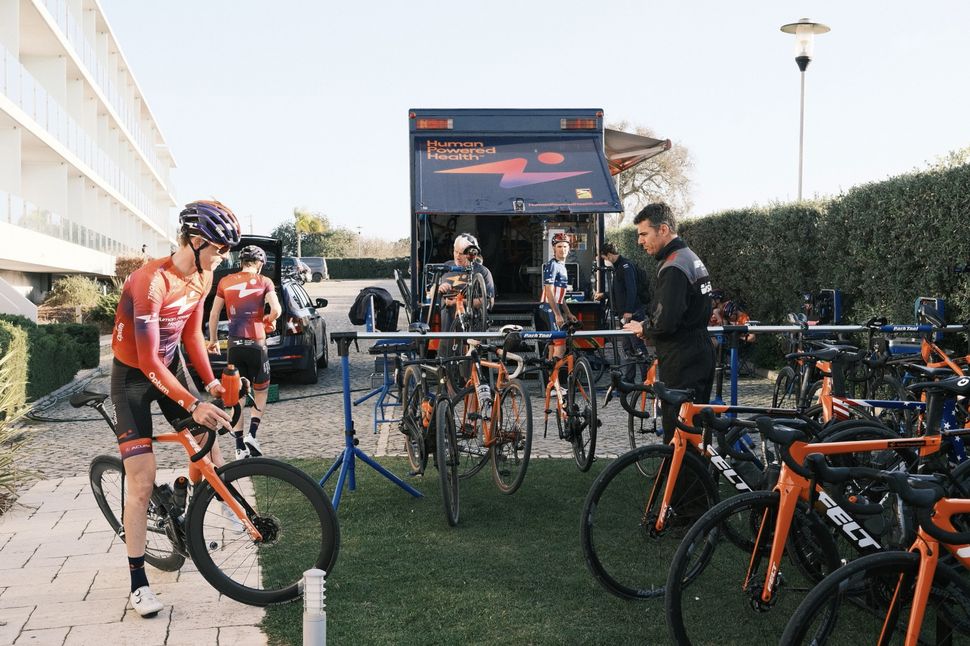 Image 3 of 19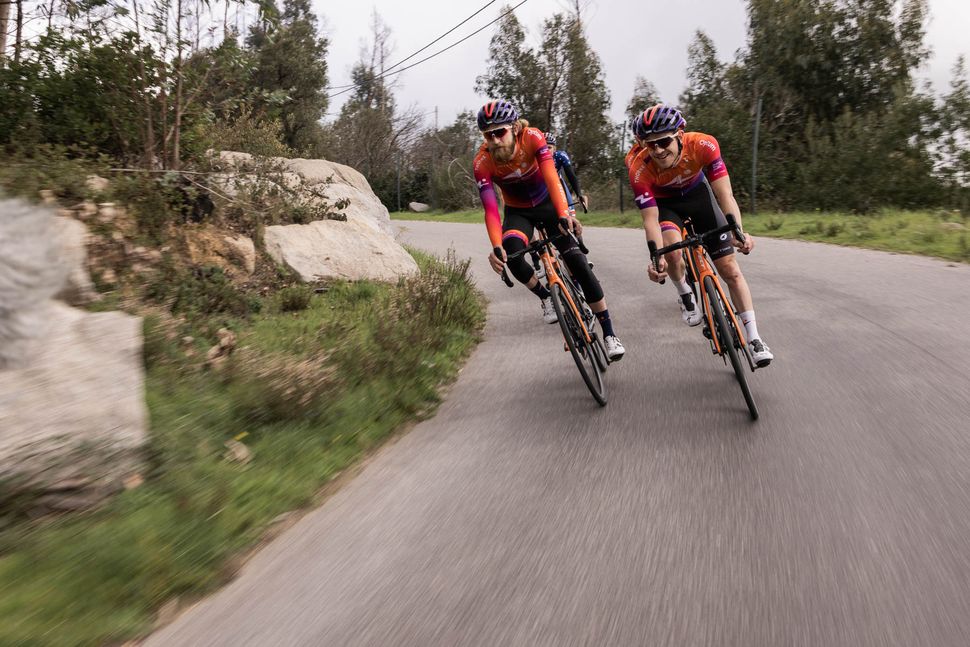 Image 4 of 19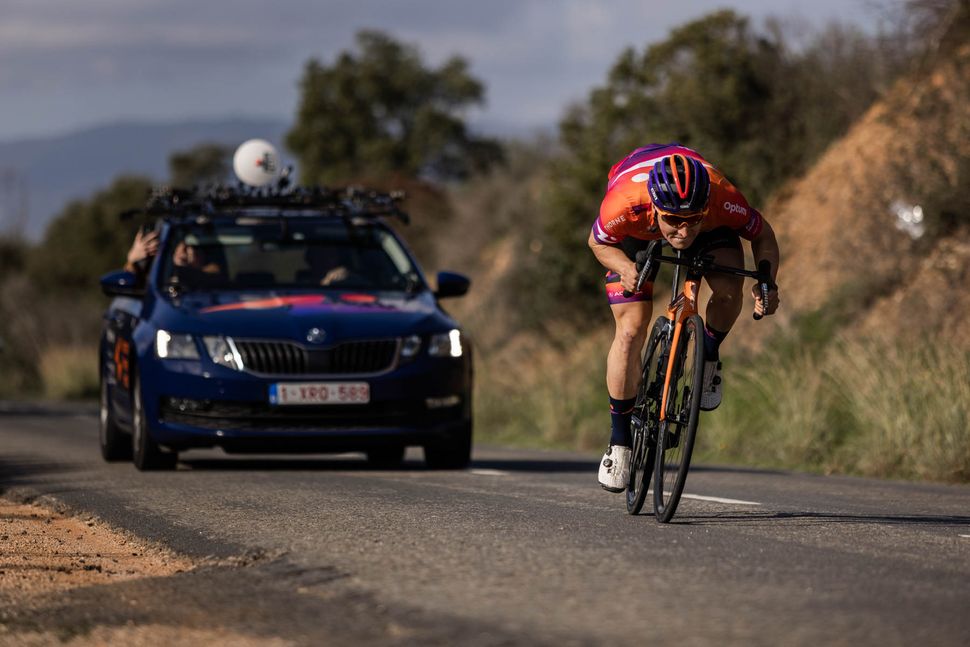 Image 5 of 19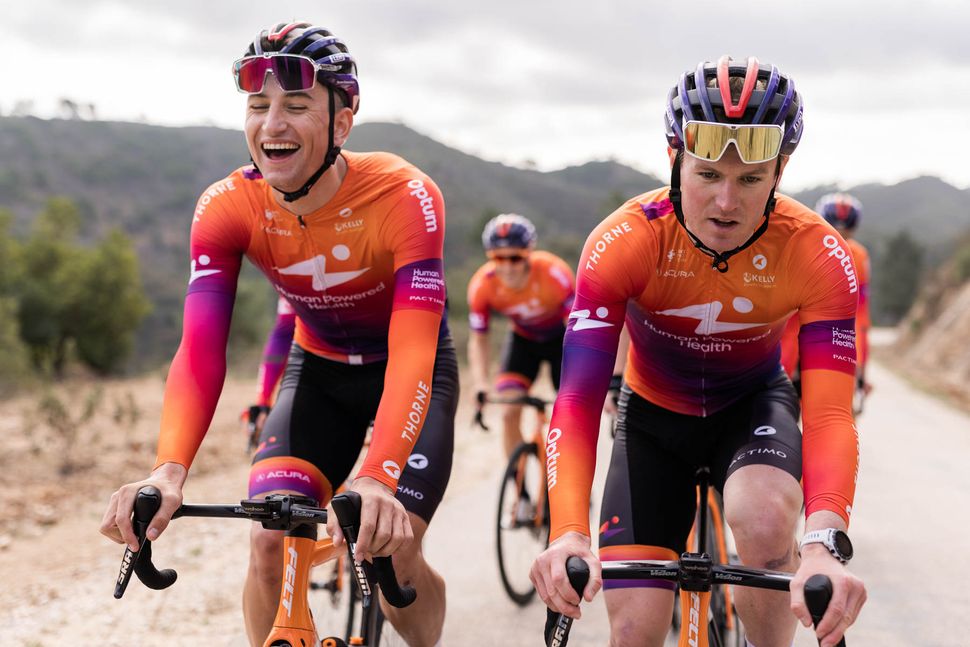 Image 6 of 19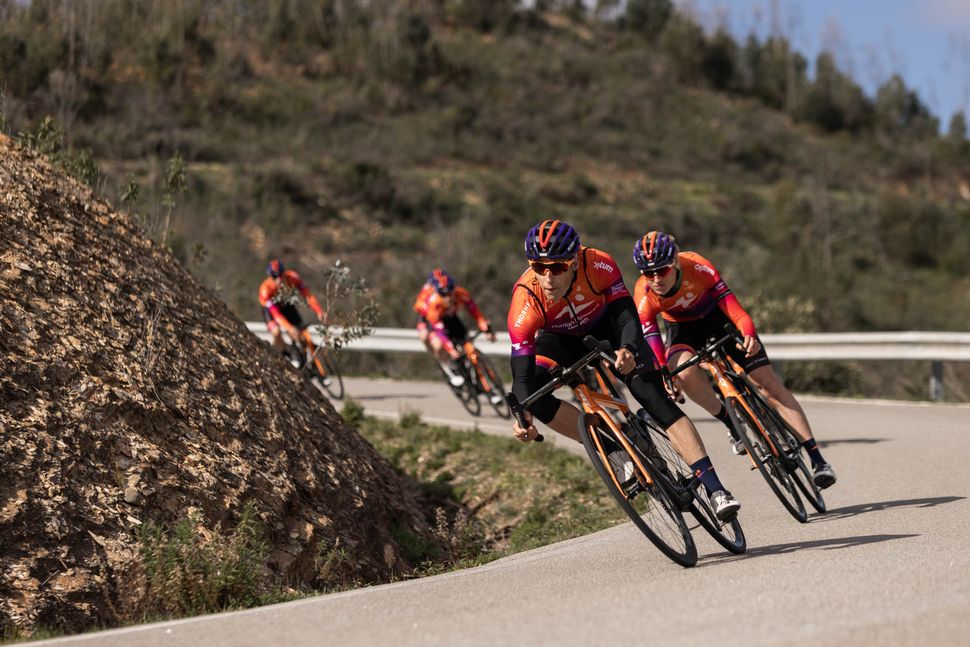 Image 7 of 19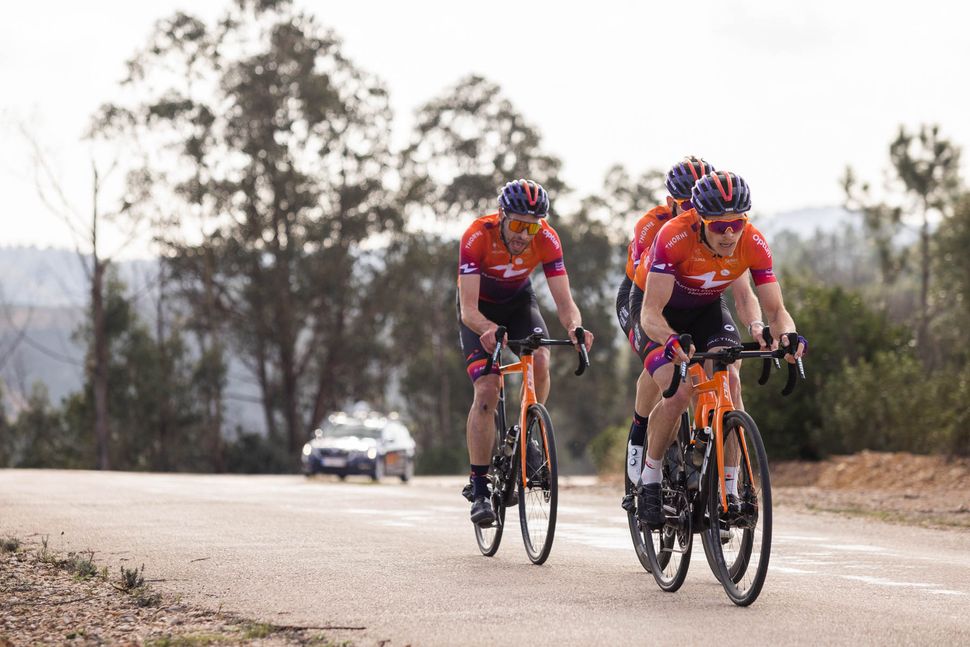 Image 8 of 19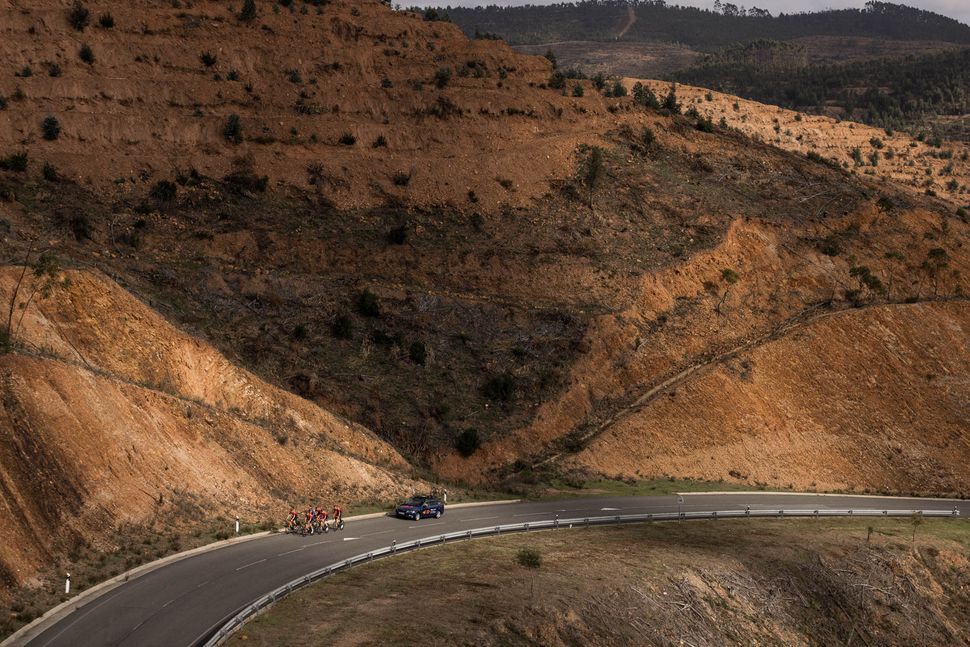 Image 9 of 19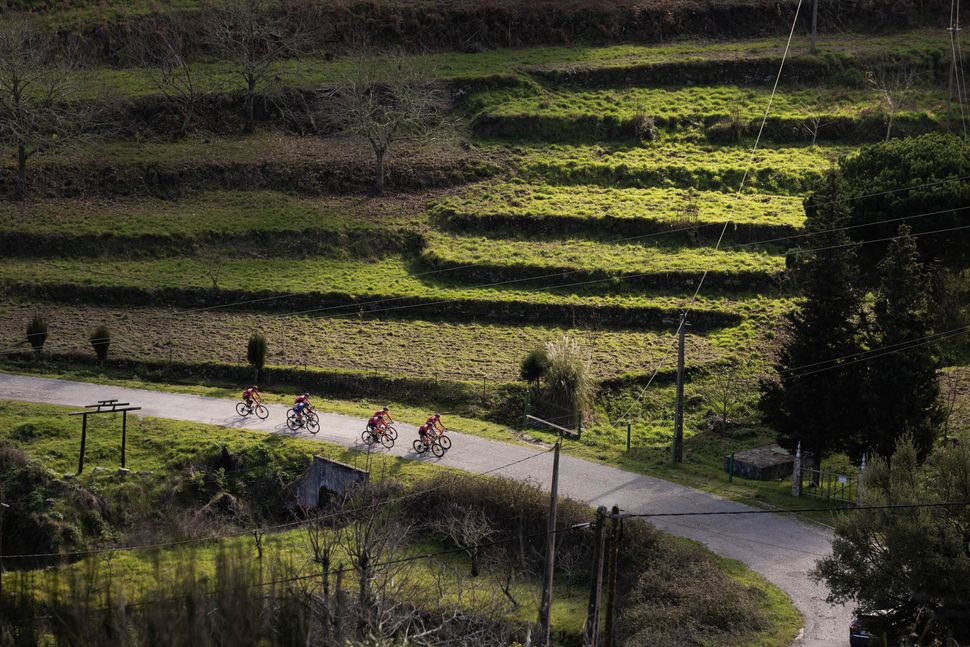 Training camp on the roads of southern Portugal for the men's ProTeam
Image 10 of 19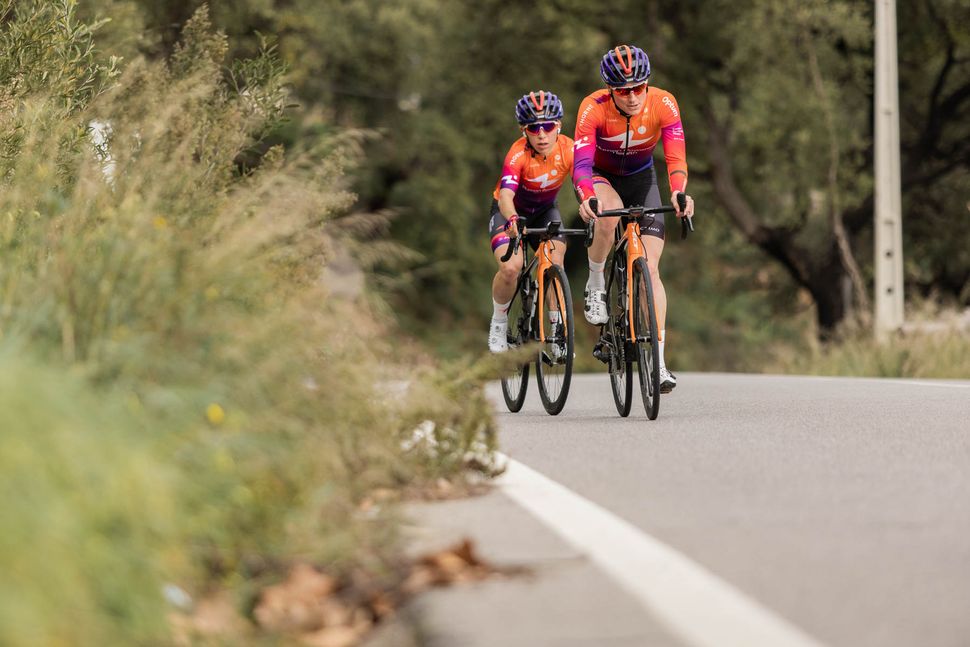 Image 11 of 19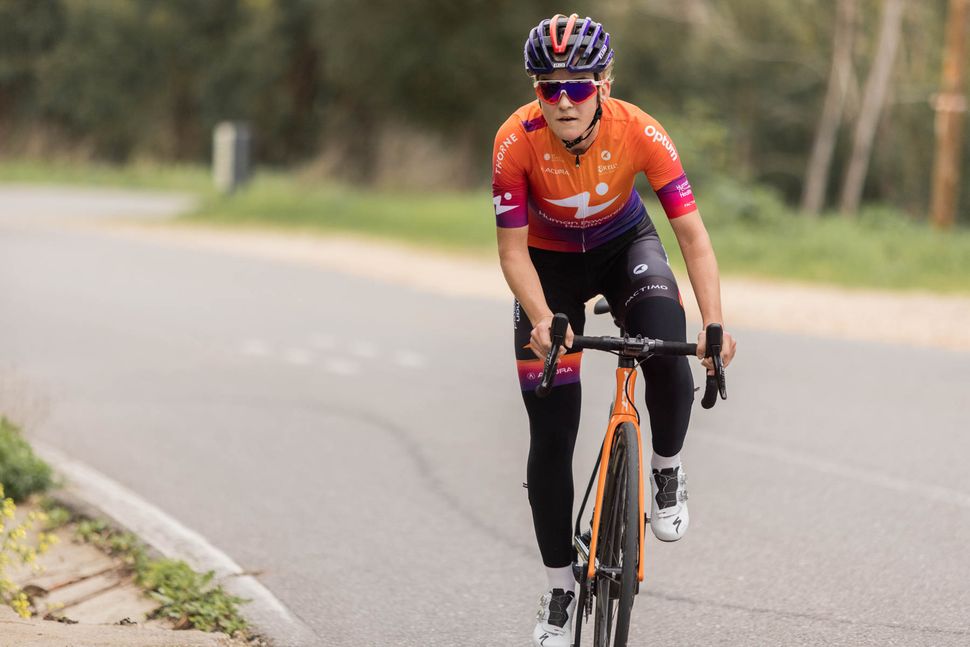 Image 12 of 19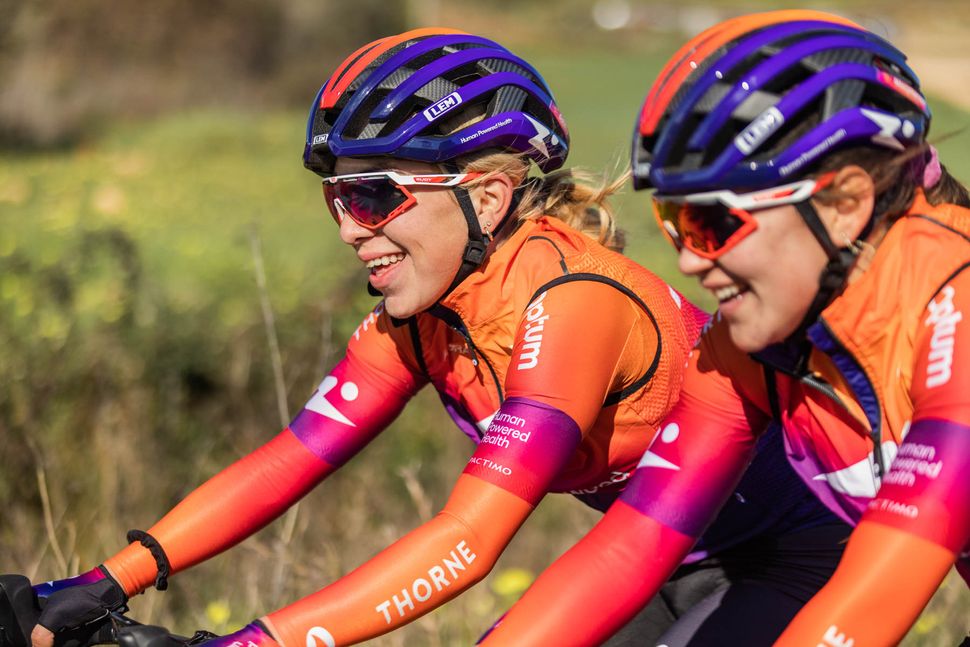 Image 13 of 19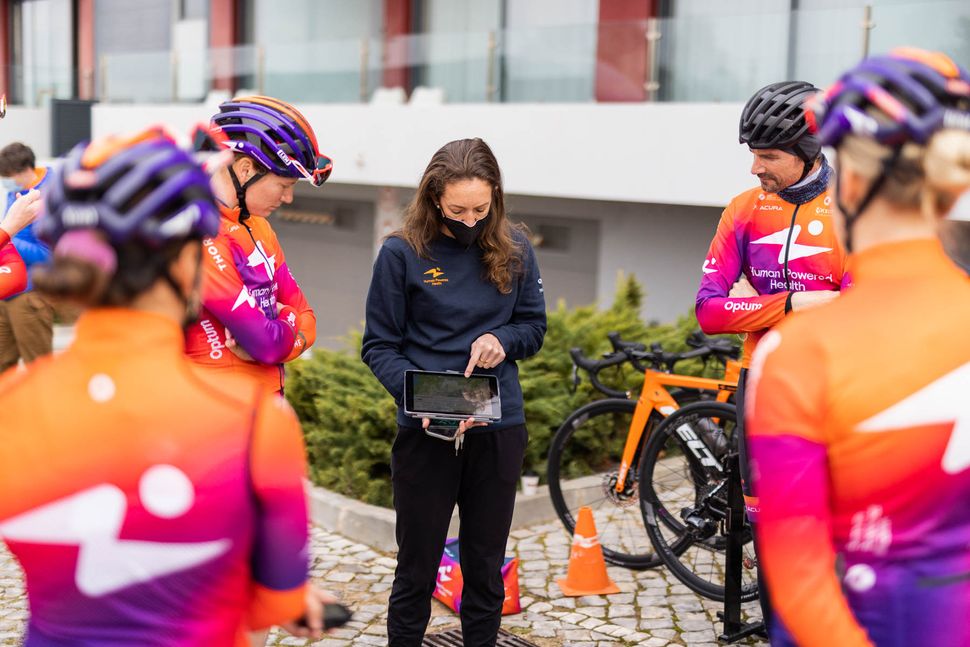 Image 14 of 19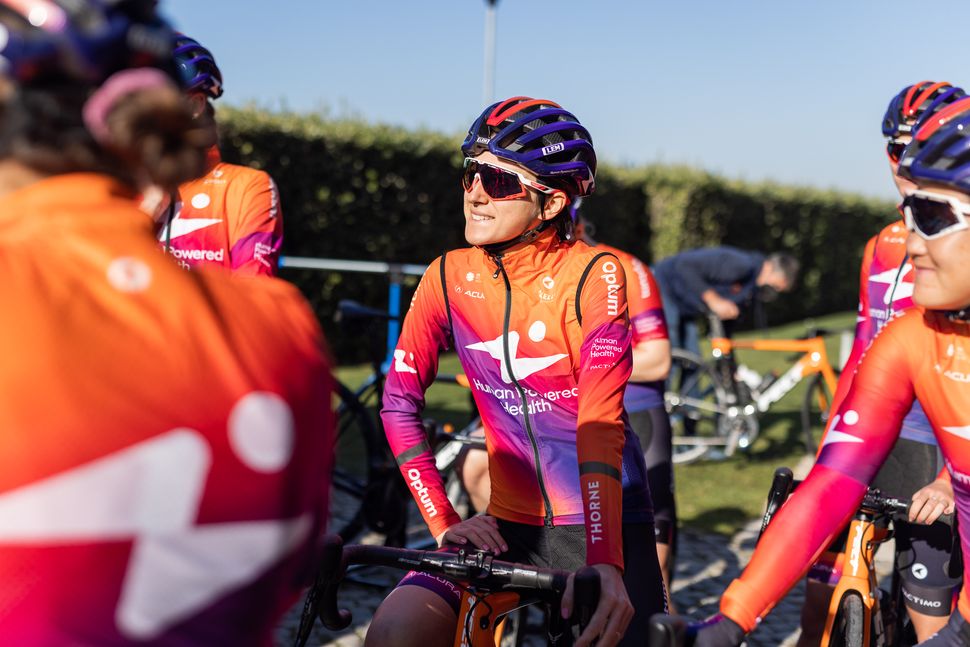 Image 15 of 19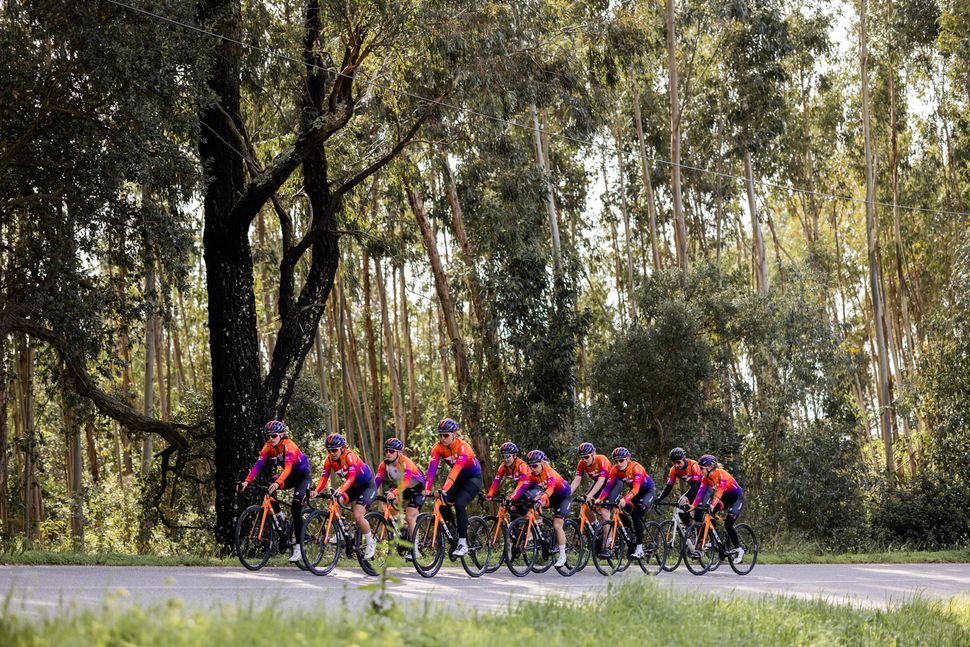 Image 16 of 19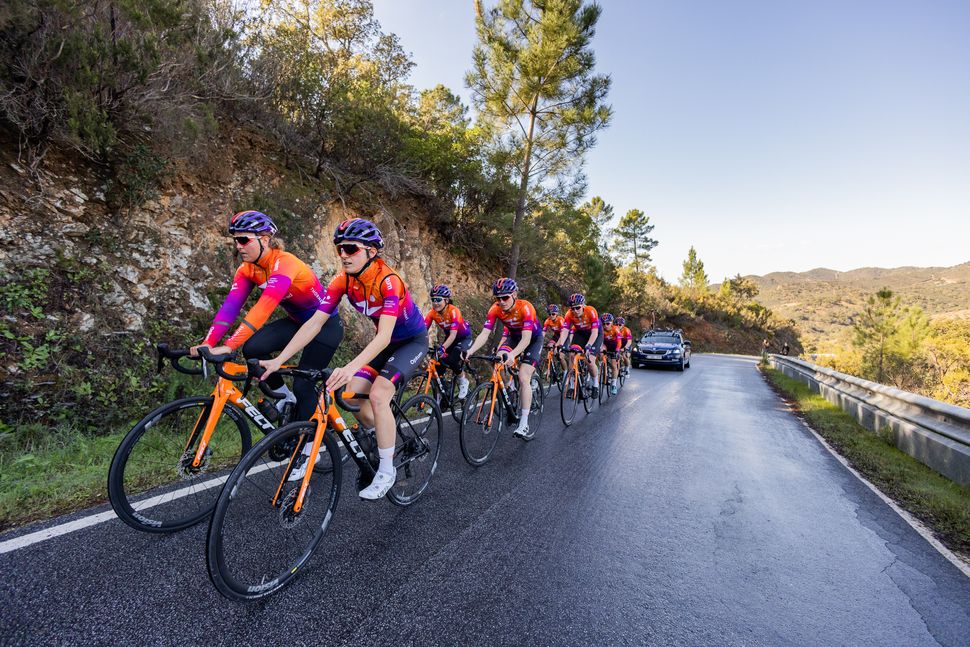 Image 17 of 19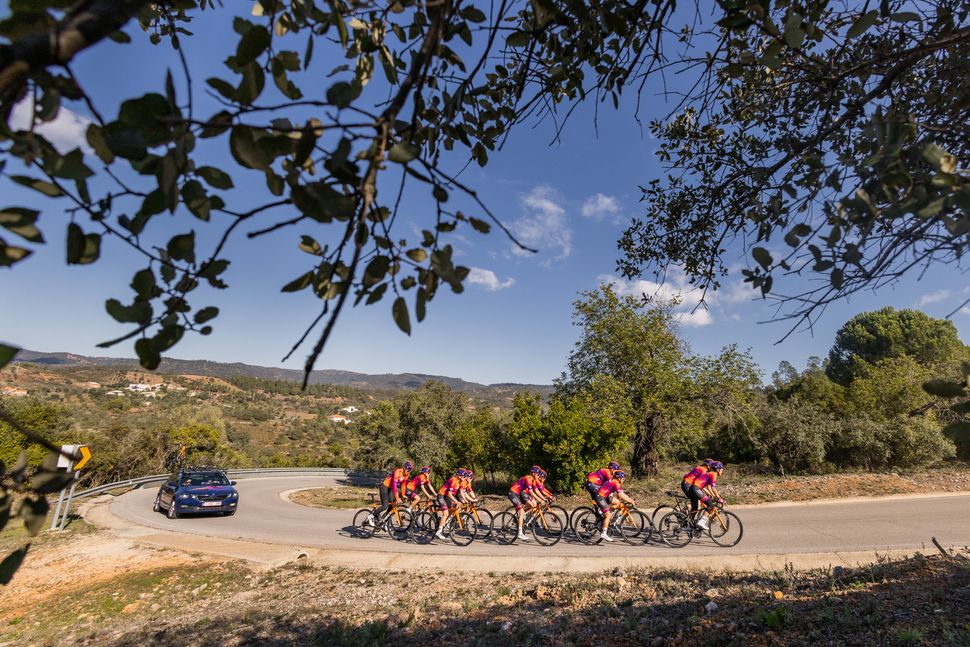 Image 18 of 19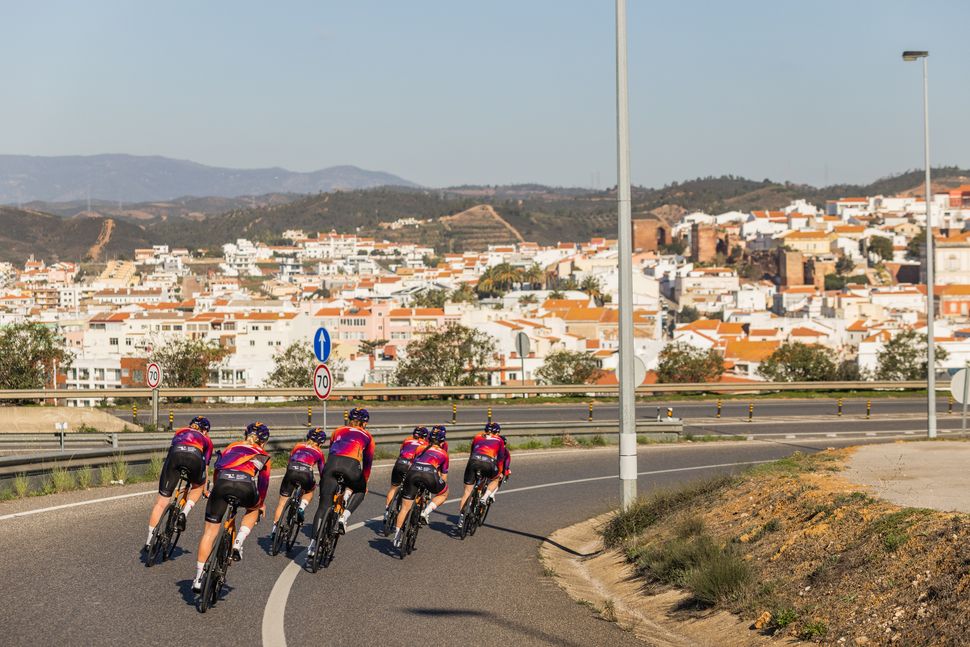 Image 19 of 19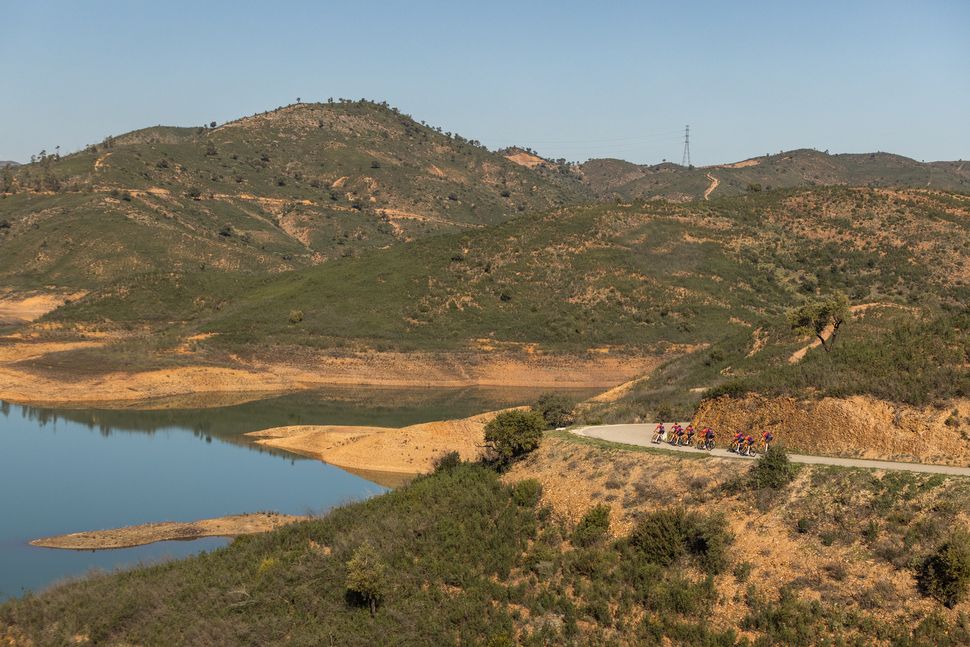 Riders and staff from Human Powered Health gathered in Portugal's southernmost coastal region for their first training camp of 2022. Based in Portimão in the Algarve region, the men's ProTeam riders began to train on January 9 while riders for the women, a new WorldTour women's team arrived on January 16. The two teams trained for 10 days, with three days of overlap for both teams to learn from each other.
""We have spent a lot of time training and racing in Portugal over the years. It's a beautiful country with amazing roads for biking. We have a lot of Portuguese staff working for our team," said performance manager Jonas Carney, noting that one of the key staff members José Sousa, a former Portuguese professional cyclist and now the men's team's main trainer.
"With José, they come with a tremendous amount of local knowledge and connections. Sometimes those little details make a big difference and they did an amazing job helping to organize this camp.
For the men's team, the camp location was also convenient for the start of the season next month in Volta ao Algarve. Last year, this five-day Portuguese stage race was postponed until May, but it will return in early spring 2022, from February 16-20.
"We will be racing in the Volta ao Algarve in February, so we do the course reconnaissance during the camp, and we also leave our vehicles here until the start of the Algarve," added Carney.
The 18-rider team staged its first competition of the new season with "Camp Champs" bragging rights during training camp, with Ben King earning honors from an early breakaway with Chad Haga and Stephen Bassett.
The women's team continues with camp this week on the Algarve coast, led by Sporting Director Joanne Kiesanowski. After a few training rides with the men's team, the women worked together on climbing and team drills.
The team has 12 riders for 2022, with only a trio of returning riders – sprinter Olivia Ray, Olympian Lily Williams and U.S. National U23 Cylco-Cross Champion Katie Clouse.
"Human Powered Health believes we've built a well-balanced team with all types of riders to do our best while moving to World Tour status," Kiesanowski said. Cycling news earlier this month.
The first race of the season will take place at Setmana Ciclista Valenciana, February 17-20, followed by the Spring Classics campaign.
Enjoy your first month for only £1 / $1 / €1
*Read 5 free articles per month without subscription