Bajo El Sol Gallery will be hosting a signing session for Tiphanie Yanique at 5:00 pm Thursday, October 28 in St. John.
A highly influential storyteller, Tiphanie Yanique is known for her exceptional ability to take readers on a journey through time, places and relationships. Yanique is commended (NPR) for weaving "sordid, but layered and literary" prose that "echoes the richness of Gabriel García Márquez and Toni Morrison" (Buzzfeed).
The success of her first novel, "Land of Love and Drowning", has been widely acclaimed for her mastery of "The Achievement of Tropical Magical Realism" (Vanity Fair) and has won prestigious awards such as the Center for Fiction First Novel Prize, the OCM Bocas Prize. for Caribbean literature, and others. National Book Foundation 5 Under 35 Laureate, Tiphanie Yanique has proven to be a master of multigenerational stories that explore intimacy, race and colonialism in America, and "Monster in the Middle" is no exception.
Vibrant and emotionally captivating, "Monster in the Middle" spans decades, from the mainland United States to the Virgin Islands to Ghana and back again, to show how a couple's romance is intrinsically influenced by family traditions and love stories that preceded their own couple. .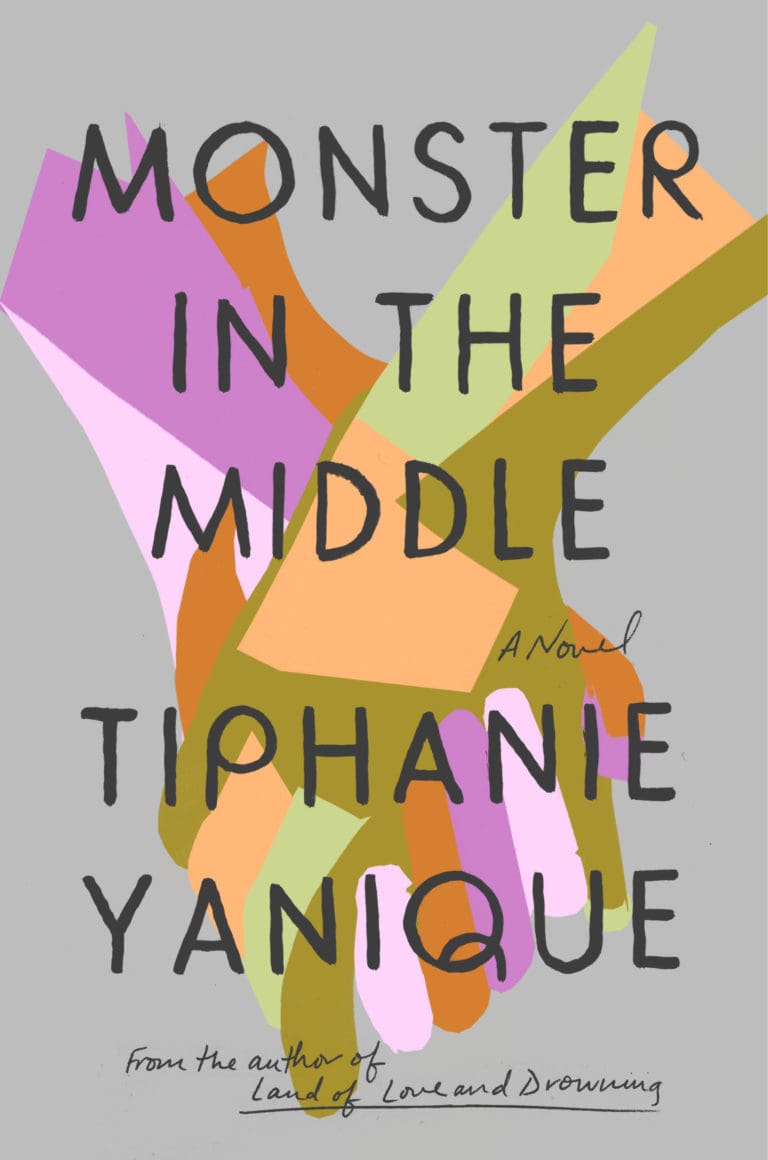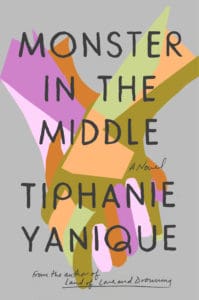 What challenges and traumas should this new couple inherit; what hopes and ambitions will drive them forward? Exploring desire and identity, religion and class, passion and obligation, the novel poses only to answer the question "Who are we supposed to be with?" we must first understand who we are and how we have become.
Yanique said, "The 'Monster in the Middle' addresses some of the most poignant historical moments, bringing us to this climactic moment of the present, where we are always in search of love while struggling to reconcile political and cultural differences. . This book asks us to rethink what it means to be an American in times of turmoil, especially an American in love.
Beautiful, heartwarming and at times heartbreaking, this novel is a story about an honest journey of love. It portrays relationships as they are – sexy, messy and everything in between – and shows readers how current time, place, and position in the world impact the way people experience love and privacy. Told in haunting prose, this multigenerational novel questions everything people know about relationships and makes them wonder why they like the way we do things.
This is Bajo El Sol's inaugural event for the 2021-2022 season. "We are very excited that one of our favorite and most acclaimed local authors is launching our new season," said Priscilla Hintz Rivera Knight, director of the Bajo El Sol Gallery. Refreshments will be available and the gallery is asking those in attendance to follow current social distancing and mask-wearing protocols.
Tiphanie Yanique's short fiction was published in The New Yorker and anthologized in "Best American Short Stories 2020". Originally from the Virgin Islands, she now lives in Atlanta, where she is a professor at Emory University.
About the gallery: Located at Mongoose Junction, Cruz Bay, St. John. Bajo El Sol Gallery & Art Bar is a hybrid art gallery, bookstore, cafe, and rum and cocktail bar. As a gallery and event space, Bajo El Sol is dedicated to delivering the best of Virgin Islands fine art and cultural expression.